January 31, 2023
Amazon Introduces FBA Storage Auctions
Overhauled Capacity Limits to Begin March 1st, 2023
How can sellers bid for additional warehouse space?
How does Amazon determine the maximum warehouse space for each seller?
Potential for Increased Sales
Recouping Fees Through Productive Use of Additional Space
Simplifying the Inventory Management Process
For some time, Amazon has been experimenting with its inventory limitations, which prompted sellers to be quick on their feet. Recently, Amazon's Fulfillment by Amazon (FBA) storage limit has been reduced, challenging sellers' inventories. Sellers couldn't use 3PL warehouses, which would have been a more suitable option for storing stocks. As a result, users have lost their potential sales.
This update has put an artificial ceiling on the sellers' revenue due to various restrictions over the past years. While this may be frustrating, sellers mostly lamented the unpredictability of these changes and poor communication from Amazon about how they will affect them.
Amazon sellers are required to use the FBA service. Nevertheless, several sellers shun away from FBA due to its high costs. Moreover, sellers saw an annual 10% increase in shipping fees over the last few years.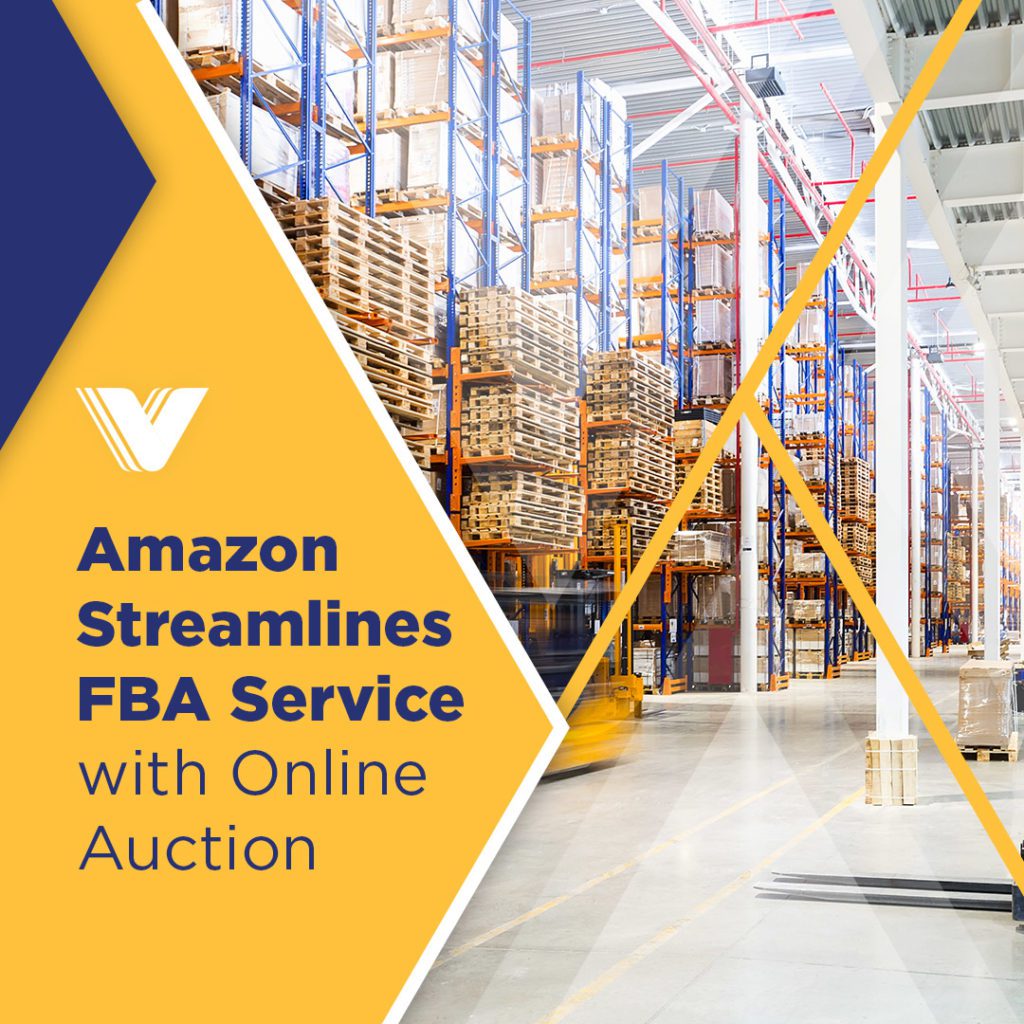 At the start of this year, Amazon is trying to streamline its FBA system and give sellers more control and predictability over their inventory. The e-commerce shop will allow sellers to exceed their dedicated warehouse space through an online auction.
Amazon has turned its FBA service into an online auction where sellers can bid for extra storage on top of their inventory limits, with the possibility of increasing their sales and recouping 100% of their reservation fee. If sellers have reached their capacity limits but have products predicted to be in demand by their customers, they can request additional storage. When bidding for additional storage, sellers need to specify:
The extra capacity they need (up to 20% of their initial limit or 2,000 cubic feet, depending on which is greater)
the maximum reservation fee they are willing to pay for the extra space.
The FBA program may be a good way for sellers to resolve Amazon's constantly-growing warehouse and supply chain issues.
Amazon FBA Auctions: What it is and How it Works
Last 2020, Amazon updated its storage policy, impacting several FBA sellers. A year after, Amazon tried to turn the tides and removed the ASIN-level limits to give way to storage-type level inventory limitations. The retail company regularly evaluates its sellers' performance in the marketplace, sales forecasts for their ASINs, IPI score, and fulfillment center capacity, among others. These factors influence the maximum warehouse storage the sellers can use for a given period. The limitations have become unpredictable and limiting over the past years, which impacted sellers' revenue.
Now, Amazon is launching a new storage limits policy – Online Auctions. With over 90% of Amazon sellers using FBA, it would be interesting to see how the bidding goes once the new policy takes effect.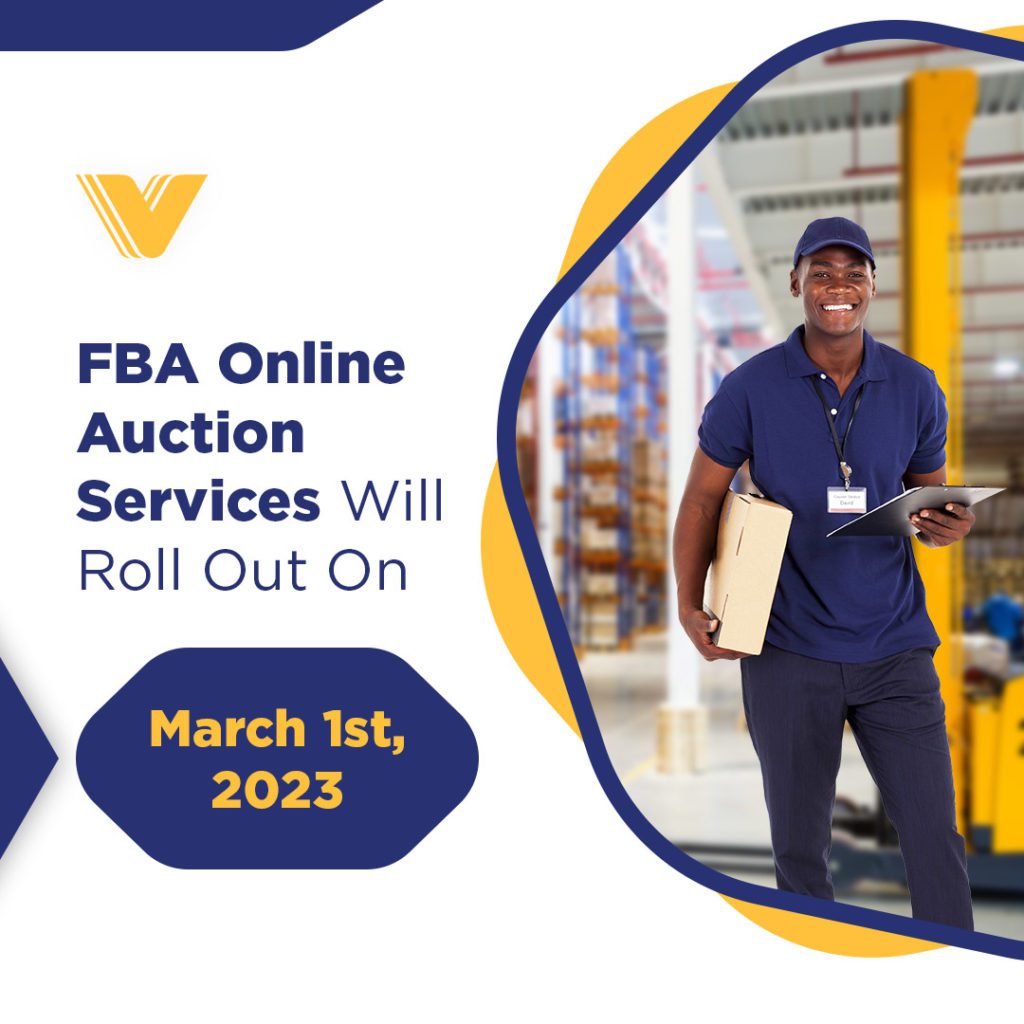 Overhauled Amazon FBA Storage Capacity Limits to Begin March 1st, 2023
Online bidding isn't new to sellers, as each Amazon PPC campaign involves keyword auctions. However, Amazon still surprises its sellers with its new FBA policy. Sellers can have more than their dedicated warehouse storage through bidding. Those who bid the highest first can have extra capacity, with Amazon stating fair criteria for granting requests. Amazon will grant each seller a certain amount of capacity on its network, beginning with the highest reservation fee and working downwards. Sellers can use the storage for the requested period, which may be available for up to one month before the requested date. This will give them time to create shipments and arrange inventory in the fulfillment centers.
Amazon's January announcement of changes to its seller account structure should make it easier for sellers to forecast sales and plan purchases. Users can add products to their inventory for more space, thus the possibility of generating more sales. However, if the users' sales forecast isn't better than the limits system, they can potentially lose more margin to fees.
How can sellers bid for additional warehouse space using Amazon FBA Storage Auctions?
Amazon sellers are still burdened with a possible penalty if they exceed their storage capacity limits. With the launch of this program, Amazon has made it easier for sellers to secure additional storage space without incurring extra costs. According to Amazon's help page, sellers can bid on up to 20% of their initial allocation or 2,000 cubic feet at a time, whichever is greater. This can be done in increments of 100 cubic feet or less. If Amazon accepts the additional bid upon inventory, the seller will earn advertising fees for each item sold during the additional space used.
Given this formula, suppose a seller is allowed 200 cubic feet of storage space; they can bid for extra cubic feet. Moreover, sellers' requests will be considered case-by-case, and there's no guarantee they will be granted additional storage space. Amazon assures sellers that they might break even if they are successful with their supplementary inventory. Sellers can earn a $0.15 performance credit for every dollar of sales they can generate via the additional capacity during the period requested. This is so users can offset 100% of the reservation fee they use to obtain more storage.
The Capacity Manager allows sellers to purchase additional storage space, using a reservation fee as collateral. Amazon will start granting requests from the highest reservation fee per cubic foot, working downwards until all available space has been distributed. Since performance credits offset the reservation fee, sellers may not pay for any storage space they don't utilize. This program was structured to give users more authority over their storage without paying the penalty for inefficient use of their inventory.
How does Amazon determine the maximum warehouse space for each seller?
Sellers can avoid paying overage fees with inventory restrictions. They can be charged an overage fee if the on-hand inventory in Amazon's fulfillment centers exceeds the capacity limit. This doesn't include available shipments. Overage fees are derived from the highest estimated or confirmed limit Amazon provides for the requested period. With overage fees, sellers don't have to pay exorbitant inventory levels. Sellers with outstanding inventory levels shouldn't worry about overage fees.
Potential for Increased Sales w/ Streamlined Inventory Management
Brands have been using online auctions known as surge or dynamic pricing to resolve supply and demand issues. Dynamic or surge pricing refers to setting the price of a product or service to allow brands or companies to adjust prices at once as a response to customer demands. A great example is the airline industry, one of the earliest to adopt the pricing scheme. An airline will adjust its seat prices depending on the season, seat type, and time leading to the flight. A ticket price for the same flight and destination can vary depending on when the ticket is sold. Airlines are known to have dynamic pricing structures due to seasonal changes and other factors.
Besides airlines, search engines such as Google and Disney also embraced dynamic pricing. Google Ads changes the cost of keywords depending on real-time supply and demand rates. Disney uses dynamic pricing for prices for admission to its theme parks. On top of seasonal fluctuations, different price categories depend on the visit date and the days of the week.
Amazon, one of the most prominent companies that follow dynamic pricing, updates its prices every 10 minutes based on how people respond to products. The retail giant's ability to adjust prices in response to changes in demand has enabled the company to boost profits by 25%. This is possible through data collection, machine learning algorithms, and real-time price adjustments.
In the new FBA program, sellers can increase their sales with a better forecast in Amazon's storage limit system. After users pay for the extra storage but with more sales, Amazon will add a limit where the seller doesn't have to bid for more storage in the next month. Although Amazon will charge more with its inventory limits, most sellers can have their reservation fees back through performance credit.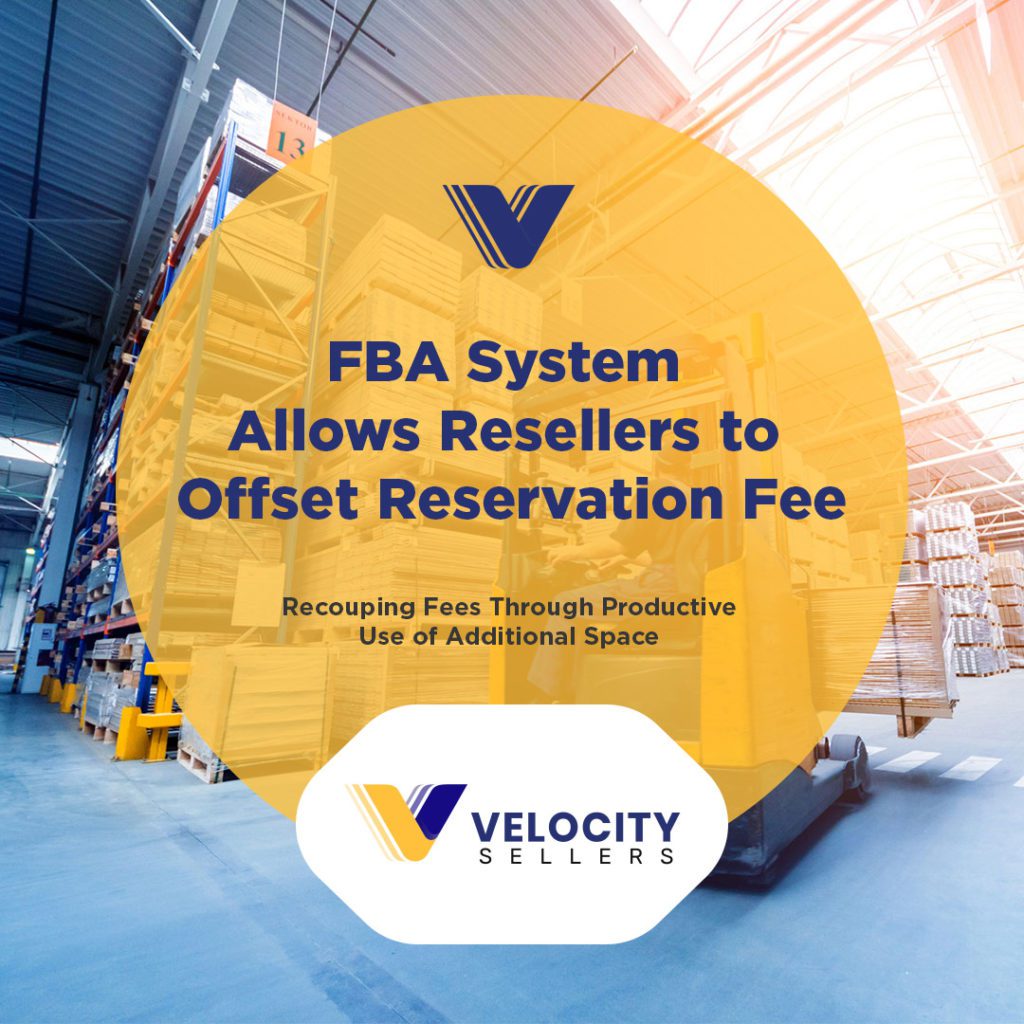 Recouping Storage Fees Through Productive Use of Additional Space
Besides the predictability and control over their inventory levels, sellers can also earn performance credit and get a refund of their reservation fee. They can get a $0.15 performance credit. With efficient usage of the additional space, they can recoup the entire price of their reservation. However, the same holds if they aren't smart with their space allocation. Sellers cannot recover from their reservation fee.
These changes will allow sellers to get extra space and thus generate more sales when their forecasts are better than Amazon's limits system. The idea is that after paying for the extra space but selling more, Amazon will increase the limit, and the seller will not have to bid for more space next month. However, the bidding process can be complicated. Moreover, it allows sellers to lose even more margin on fees.
Simplifying the Inventory Management Process on Amazon FBA
Amazon's single, month-long inventory capacity limit is said to streamline inventory management. This change will address some of the most common customer pain points and make it easier to plan how much inventory to procure and manufacture. For better inventory planning, Amazon will provide an estimated capacity limit for the next three months. Its system is designed to track sellers' IPI score or Inventory Performance Index, measuring how sellers use their storage efficiently. The retail giant will notify sellers when a higher or lower estimated limit becomes available.